What's the weather in Whistler doing? Check out our Whistler Weather page to see both the Valley and Alpine Forecast.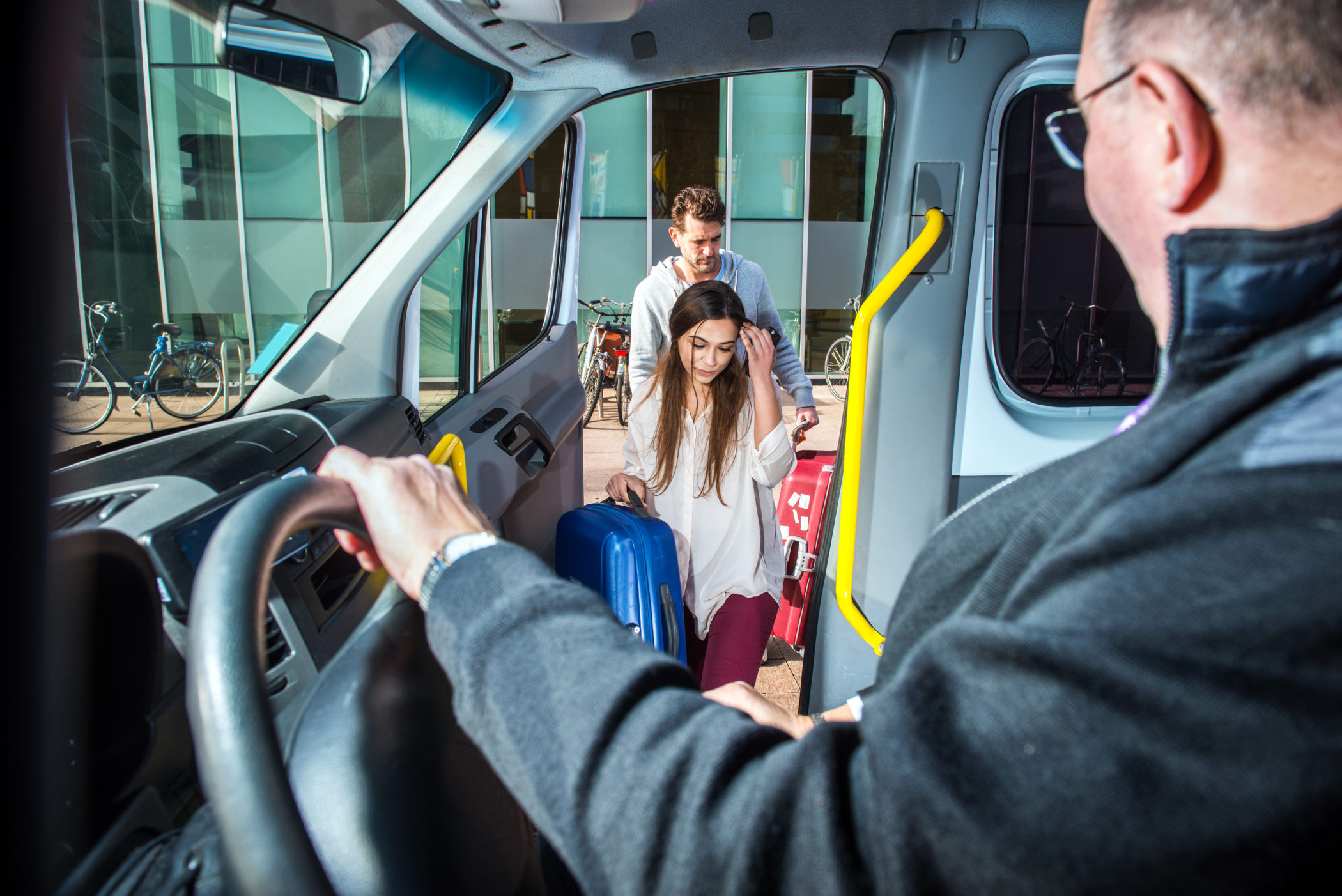 Transportation to Whistler
Wondering what's the best way to get to Whistler? We have put together a list of partners who can take care transporting you safely to and from Whistler.
With the ever changing road conditions in and around whistler, it's best to take a look on DiveBC before heading out.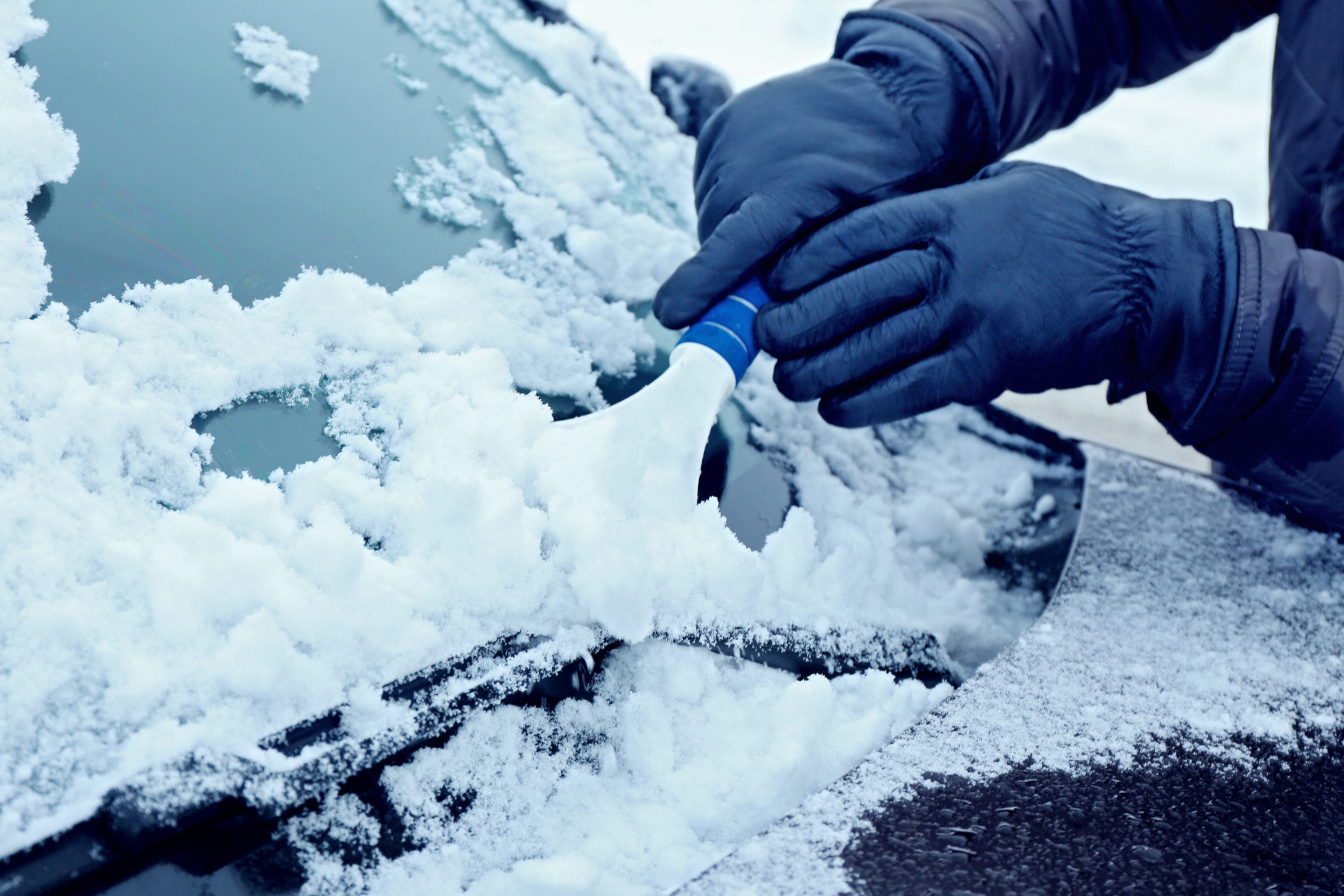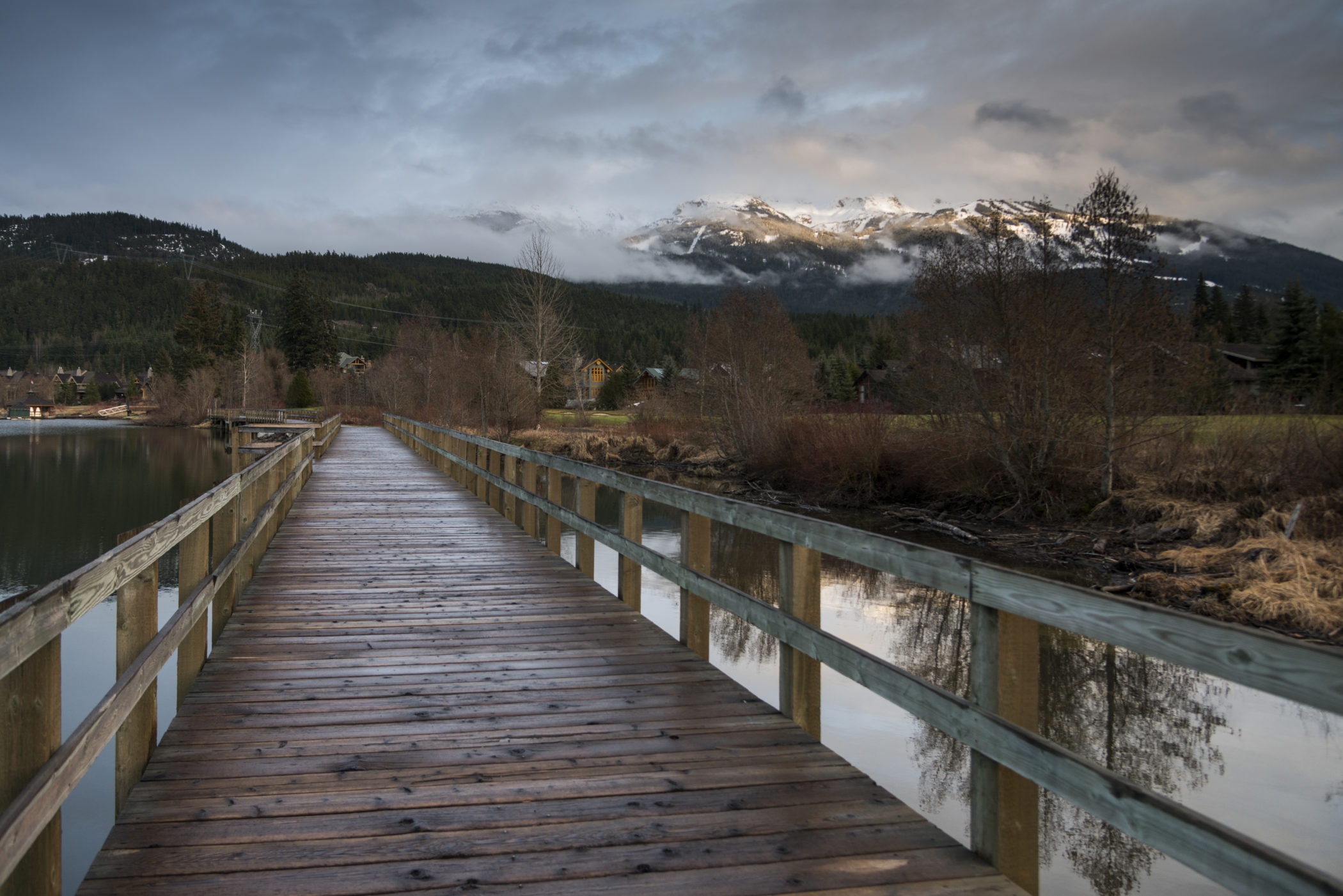 Taking some time off the mountain during your holiday? Check out some of the activities our friends in Whistler are offering.
Are you starting to plan your holiday to Whistler? Check out some of our favourite places to stay in Whistler.